Darkarnivore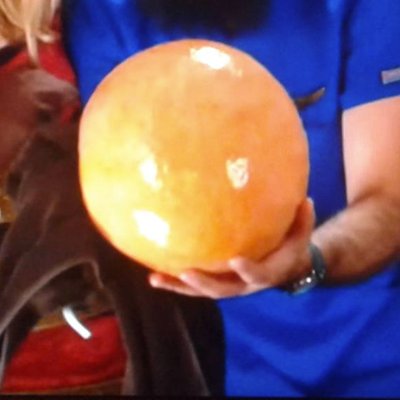 Home: Rakmogak
Been on the island since 2017-04-22
Died: 22 times (last time was 2017-09-21 17:05, killed by a tiger)
Level: 10
Class: Cannibal (native)
Primary Clan: None chosen
Underworld: http://underworld.shartak.com/?id=25163
Deadzone: http://shartak.aphlor.org/deadzone/view/25163

Description:
Happy Earthday to Meee! Still just an egg, but you get good feelings around it, hope for the future and all that. Finding self suspiciously surrounded in dead things lately, no explanation offered for that, and not where was last seen either, no comment forthcoming there either. May be roaming caves, nicking bad seeds.

Humming a trillful tune, feeling like there were jobs well done on all our parts, whoever we just were, and eagerly anticipating the time to reveal fully to the world of Shartak what exactly it is they are now dealing with. If only Mother was still around and alive to see this magnum opus crescendo, and Daddy's just no good for anyplace except dinner.

They carry 3 skulls.

Real name: Jennifer Mckenzie
Web page: https://twitter.com/JenniferOfMars
Achievements:(1 total)

Areas explored: 174 (4.8% of island)
HP Healed: 7
Trading Points: 3
Spirits Exorcised: 0 (not a shaman)
Wailing Damage: 0
Ritual Feasts: 3 (3 own kills)
Mentioned in 0 profile

The following extended statistics are since 1st Jan 2011.

Alcohol Brewed: 0
Alcohol Drunk: 0
Heads Collected: 4
Fruit Juiced: 0
Successful Possessions: 0
Tracks Found: 24
Fires Started: 0
Fires Extinguished: 0
Items Buried: 0
Items Found: 32
Jungle Chopped: 161
Parrots Tamed: 0

(not a pirate)


Signposts Built: 1
Signposts Smashed: 1
Treasures Found: 0 (added 2014-07-14)

NPC kills: 52; last kill: small deer
Animals: 52
Shamans: 0
Traders: 0
Natives killed: 0
Raktam: 0
Dalpok: 0
Wiksik: 0
Rakmogak: 0
Outsiders killed: 3; last kill: Tioram
Derby: 3
Durham: 0
York: 0
Shipwreck: 0


NPC kills (detailed):
Name
Kills
large stag
9
bat
9
small deer
7
monkey
7
large deer
6
wild boar
4
parrot
4
elephant
2
goat
1
guard dog
1
rat
1
rhino
1
Skills:
Close quarter combat

- Gain 10% to hit with melee attacks

Advanced close quarter combat

- Gain 15% to hit with melee attacks

Headhunting

- Take the heads of your victims as trophies or signpost decoration
Body building

- Increases melee damage

Stamina

- Increases max HP by 20

Ritual Feasting

- Feast on your defeated enemy and steal their power
Exploration

- Helps you remember some of the places you've been

Trekking

- Faster movement through the jungle
Basic tracking

- With some difficulty, you can track animals and people
Triage

- Be able to tell who is most injured
Cookies are in use on this site! Essential ones allow you to login. Google Analytics cookies allow us to monitor how you use the site. Other cookies are for adverts and Facebook social features (eg Like and Login)